When I'm not speaking at a conference, crushing code, or riding my bike around beautiful Seattle, you can find me somewhere on a microphone talking with amazing people about amazing topics.
You can listen to me each week on these amazing podcasts: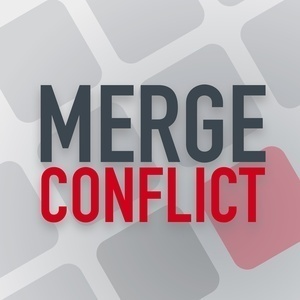 Merge Conflict is a weekly discussion with Frank and James on all things development, technology, & more. After years of being friends, Frank and James finally decided to sit down and start a podcast about their lives as mobile developers using Xamarin. Much more than just another mobile development podcast, Merge Conflict reaches all areas of development including desktop, server, and of course mobile. They also cover fun things happening in the world of technology and gaming, and whatever else happens to be on Frank's and James' minds.
Nintendo fanboys Michael and James breakdown the latest news, game releases, and happenings in the Nintendo universe. No topic or game system is off limits as we discuss at the Nintendo Switch, 3DS, Nintendo's mobile games, theme parks, merchandise, and whatever else awesome Nintendo is doing. Join us each week for a new episode of awesome. Now you're playing with power!
Listen to the latest episode