Ever since I first saw Hubway in Boston I was excited for the hopes that one day Seattle would get it's very own bike share program. Well, 2014 is the year this happens with Pronto Cycle Share is making it a reality.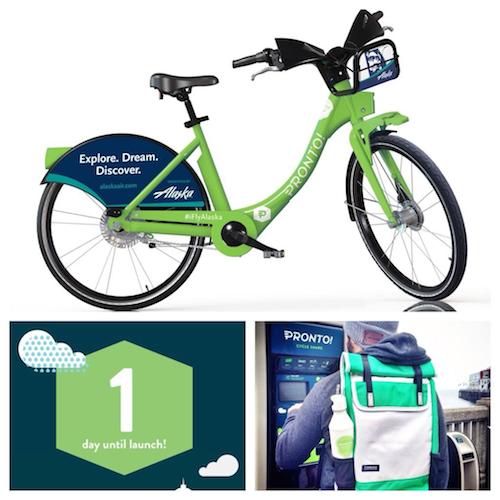 I was a bit worried that there would be no official app to help track bikes around the Sound, so I decided to take up the challenge. I had a great start with Jérémie Laval's wonderful Moyeu and morphing it for the Pronto Cycle.


Since Jérémie's project was open source and built completely with Xamarin, it was easy for me to get off the ground running and leverage several libraries that I am familiar with.

Today, I am pleased to introduce Bike Now for Android and the Pronto Cycle Bike Share program that is launching today in Seattle.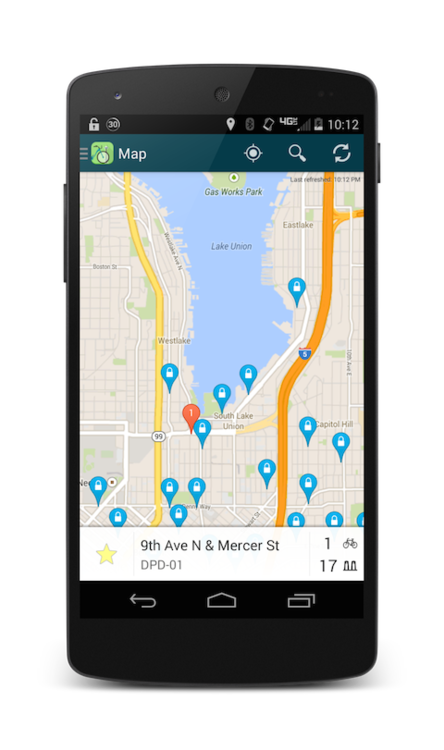 This beautifully crafted app enables you to:

Track all Pronto stations on a visual map


See past 30 minute history of bike data


Favorite stations for quick access


Easily see stations nearby


Tap to navigate to a station near you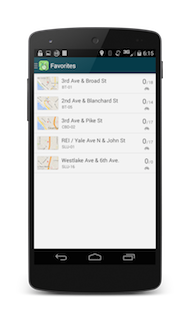 I have many more features planned for the app including Android Wear support, account history, and eventually an iOS and Windows Phone version as well. You can download the app right now on Google Play and learn more at www.bikenowapp.com.