Microsoft Build 2019 is right around the corner (not only from where I live, but also it starts next Monday), so what better time to plan some meetups with awesome .NET developers <3. There will be tons of awesome sessions, the Xamarin booth, but also tons of coffee drinking with me, and even a bike ride opportunity. Here is my schedule for Build!
Monday May 6th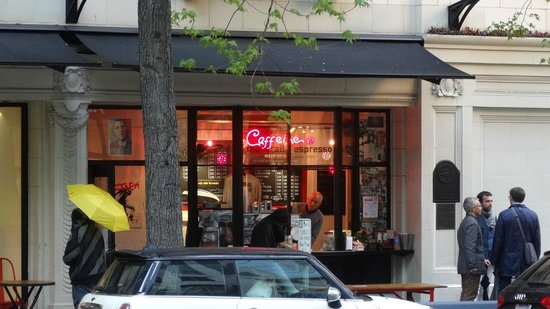 Tuesday May 7th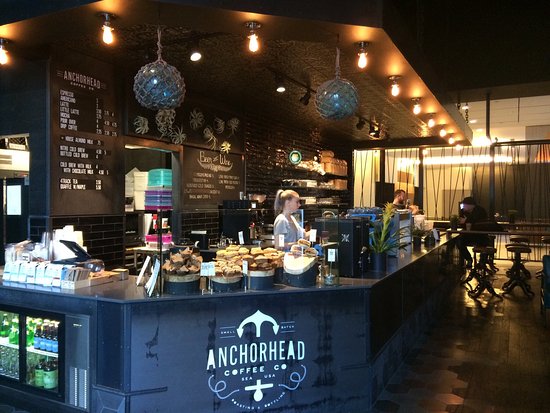 Wednesday May 8th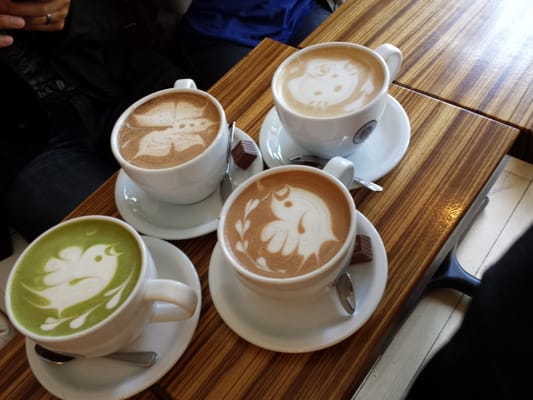 Thursday May 9th - Xamacycle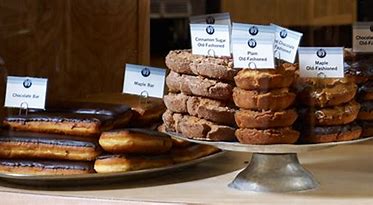 You made it through build and the attendee celebration! If you are still in town this is your opportunity to explore the city via bike! We will be doing a 16 mile (round trip) Downtown Top Pot Donut to West Seattle Top Pot Donut (click for map my ride) for coffee before, after, or during the break! Your pick!
We will start at 11:30AM at Top Pot on 5th ave and then we will ride out to West Seattle on Alki Beach. The ride is pretty light with only a little elevation gain and we should have you back in Seattle by 3PM based on how long we stop in West Seattle.
Rent a Bike
There are a few rental places around Seattle. My top pick would be to reach out to Seattle Cycle Tours or The Bicycle Repair Shop(they offer ebikes too) to grab a rental for the day. Additionally, we have Jump & Lime bikes sitting around the city!
Don't want to ride? come hangout around 11:30 at top pot!
Even More Coffee
If you are looking for even more good coffee places besides what I listed above, be sure to check out my Seattle Coffe list from last year!
I can't wait for Microsoft Build and to hang out with all of our amazing developers!