It has been nearly 3 weeks since I put together my DIY spin bike and I have now clocked in over 25 rides! Let's just say I am really enjoying have the bike at home now that it is chilly and more rainy outside. Last week I wrote a blog on my experience and did a full Apple Fitness+ review video, in which I mentioned one of the issues I had was the lack of Cadence sensor integration into the app. Knowing your cadence is really important during a ride because it is your RPM that you are spinning the pedals. A number is often called out during rides and you are set to match it. The Peloton digital app has the ability to connect to a sensor such as the Wahoo or moofit, but Apple Fitness+ does not. So like I always do I set out to fix this problem and build a mobile app! Today, I am proud to introduce My Cadence for iOS & Android available for free on the App Store and Google Play.
The application works by connecting to to any sensor that is broadcasting the Cadence & Speed Bluetooth service. This includes Wahoo, moofit, and other sensors that are popular for indoor cycling bikes. In addition the app fully supports light and dark mode, adjustable font sizes, and is completely free with no time restrictions at all. Here is a quick look at how the app works with me setting it up on my spin bike.
The app is completely free, but I also introduced a Pro mode for $2.99 that helps support independent development and unlocked custom theme colors :)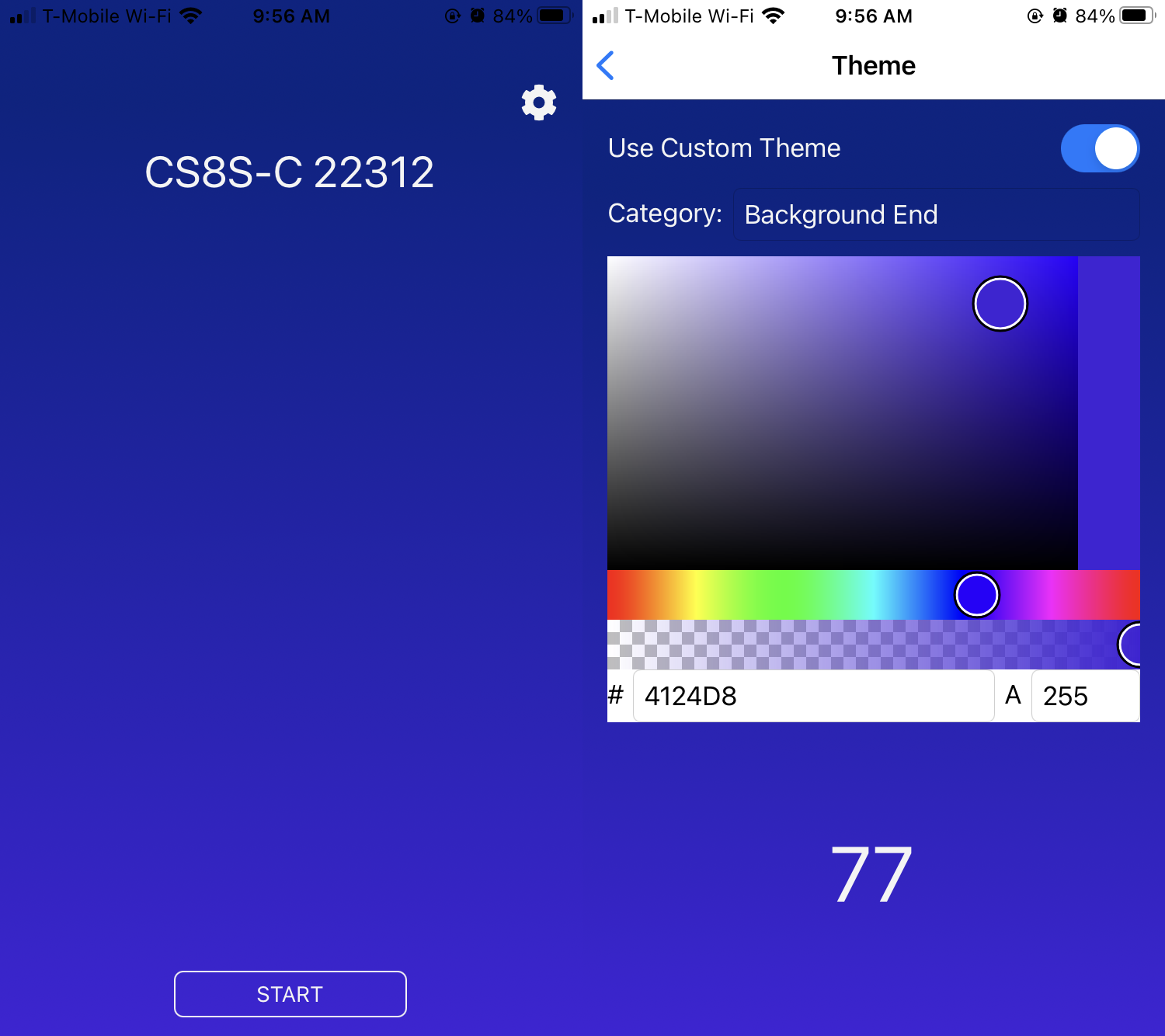 You can grab the app on the App Store and Google Play today. I will have another blog and video on my YouTube explaining how I built the app soon.