If you have been working from home more recently and started to invest in a sweet new home setup you may have upgraded your webcam. Most webcams mount on top of a monitor, but if you are going the DSLR or GoPro route then it has a mount on a mount or sometimes an arm. All of this can lead to complications of "straightening" your video output. If you are using a monitor arm like I am then there is yet another complication in the mix. However, with these super simple $3 "bubble levels", you can fix up all your problems.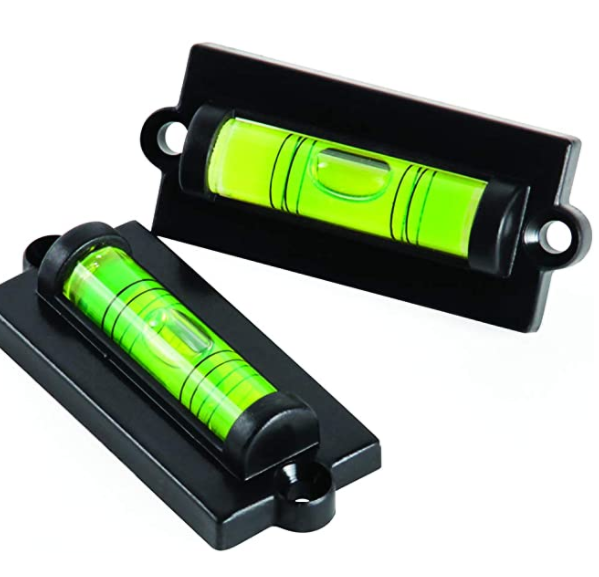 Alright, so is it really a problem? Maybe? My setup consists of two monitors that are on an arm that allows the monitors to rotate in all different directions. I use a GoPro for my webcam that is mounted on the top of my monitor. It is a nice setup, but when I was on calls and live streaming on Twitch I noticed that the shelf behind me seemed a little off. So, I grabbed these bubble levels on Amazon and strapped them on.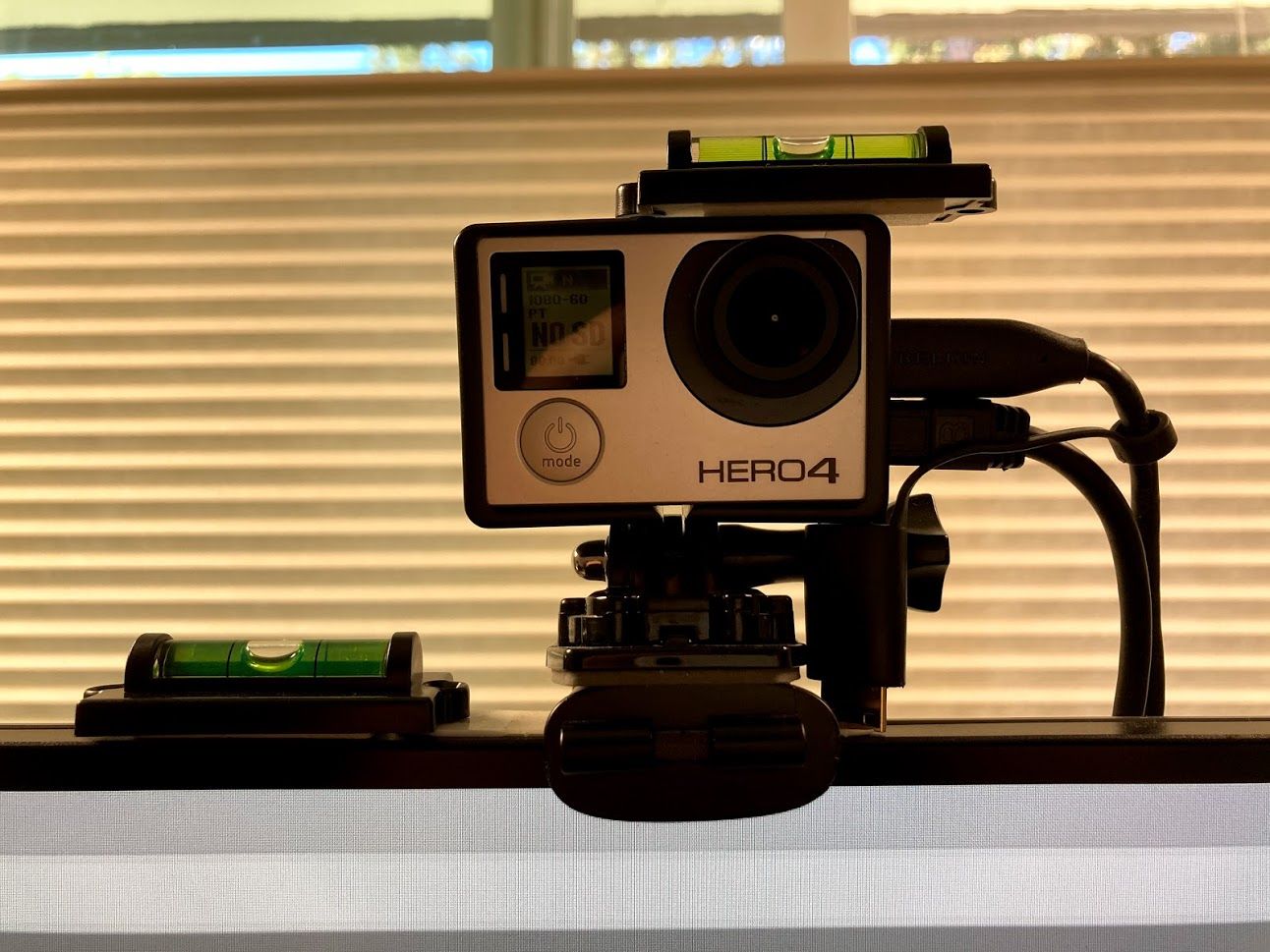 It may look a bit funny to have these levels strapped onto the top, but I am the only one that looks at them. With them in place I was first able to straighten out my monitor (left bubble level) and then also prop up my GoPro to straighten it out. The result.... amazing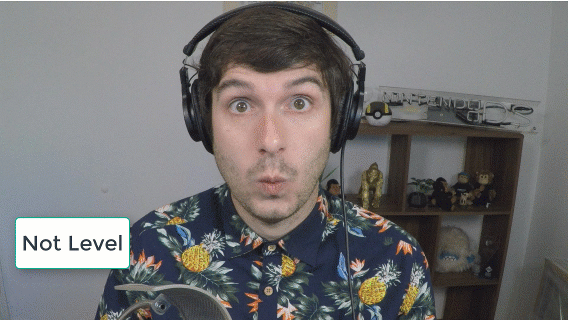 There you have it, $3 bubble levels to the rescue!
Links to third party sites may contain affiliate links that allow you to find the items mentioned on this site. While this site may earn minimal sums when the reader uses the links, the reader is in NO WAY obligated to use these links. Thank you for your support!