Last month for my birthday I decided to make the big switch from Android to iPhone after being an Android exclusive user for nearly 11 years. My life has mostly been infused with Android/Google devices, which have included my long love of Android phones, Android TV, and Android based smart displays. For the last two years I have been rocking the Pixel 2 XL, which is been a solid device with an amazing camera. I have been waiting and waiting for Google to release something great in their main or budget Pixel lines, but months went by and nothing was announced. Then Apple decided to launch a new version of the iPhone SE for just $400. So, I decided to put my Best Buy reward certificates to use and just like that I activated my new iPhone SE 2nd Gen as my main device.

It has been one month since I made the full switch, so let's talk about it.
iPhone SE (2nd Gen)
Finally a device that isn't huge! I have carried around the Pixel 2 XL for over 2 years and I am officially tired of huge phones. My wife has the iPhone 11 Pro and it is a great device, but I think that the size of the iPhone SE is near perfect. Yes, there are large borders on the top and bottom, and yes there is no FaceID, but that is alright. The borders don't bother me and I love a good old fashion TouchID sensor! I will say though that iOS does not make it easy to enter your PIN when you are riding a bike with gloves on. I often have to pull over and unlock the device or pre-set everything before I take off. I am still new to iOS so maybe someone can ping me on Twitter and tell me how to work this device. Beyond that the device size, weight, and shape all feel great to me. The only real negative is that the glass back is super slippery and you have to watch it or it will go sliding off the couch.
Performance
The iPhone SE (2nd Gen) is a snappy device. It has the same exact A13 chip that the iPhone 11 devices have. There hasn't been anything that I have thrown at it where it felt slow at all.
Single Camera
I have been spoiled with the Pixel 2 XL and its amazing single lens camera. Every new device on the market now has multiple cameras, but not the iPhone SE (2nd Gen)... single camera it is! It is a 12MP Wide camera with a ƒ/1.8 aperture and digital zoom up to 5x. Even though it is very similar to the Pixel 2 XL (12.3 MP/ƒ/2) the differences are noticeable. Daylight photos seem to be pretty solid overall with very vibrant?exposed?intense? colors. Notice in these photos that our walls are completely white and yet there is a pink to them, but Pikachu looks absolutely fantastic. The Pixel 2 XL looks a bit more washed out, but the details on the Nintendo DS neon are very nice.

Now, let's go to night time with the lights off in the room. The difference is pretty shocking as the Pixel 2 XL really blows it out of the water.

That being said it is a $400 phone and my wife's iPhone 11 Pro takes stunning night time shots. I am still a bit disappointed to be taking a step back with the SE.
iMessage
Is $400 worth a great messaging app? Yes, yes it is.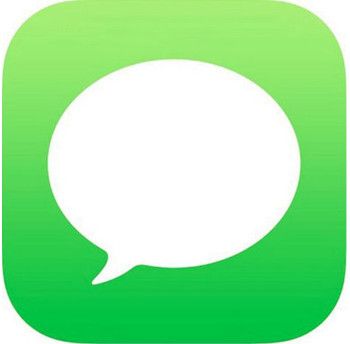 I am not really blown away by iMessage's UI design, but I am very impressed with the capabilities. If everyone in your life has Android devices then this isn't a big deal, but in my life I am the only Android user. Moving to iPhone and iMessage means that I am finally a blue bubble and with that comes amazing support for sending photos, videos, and super fast messages even over Wi-Fi. Yes, Google has started to roll out RCS messaging for Android devices, but it isn't encrypted by default and is on select devices and networks. Unless Apple adopts RCS for their SMS protocol there isn't much use. I am now finally able able to react to messages, share photos, and get that little chat bubble that someone is responding. Delightful.
Apps
The big debate between operating systems is usually around the apps available and how good they are. Well it is 2020 and pretty much every app is available on both iOS and Android. When it comes to UI design and performance of apps I usually hear that Android lags far behind, but I have not found that to be very accurate. Nearly every app is fairly identical and offer the same features between the two operating systems. I haven't really found a third party app that is "that much better" on iOS. That said, I think that this is a good thing overall for consumers. Switching between devices is super simple as you just need to re-download the apps you want and sign into your services. In fact, if you are switching from Android you are in luck because a bulk of Google's apps are available on iOS.
Google Apps
Let's talk about those Google apps, because while it is awesome they are here, they are actually a bit lack luster. Looking at my phone I have the following Google apps:
Gmail
Google Authenticator
Google Keep
Google Keyboard
Google Photos
Google Play Music
Google Voice
Google Wi-Fi
YouTube
Wow, that is a lot of Google! I am really glad that they are all here so I can access my previous subscriptions and some of my favorite features from Android. On the flip side since Google decided to implement a single design paradigm not using native controls their apps feel a bit out of place with the rest of the apps, but more importantly a bit "slow". I say "slow" in quotes because the apps are not slow, but they just feel a bit "sluggish". Not slow sluggish, but just off in some way. Things feel like they don't react or scroll exactly like they should even compared to their Android counter parts. It is not a deal breaker, but I will most likely over time migrate away from some of the apps.
One thing that is a deal break and is very upsetting is lack of Picture-in-Picture and proper background PIP for YouTube on iOS! This is a killer feature on Android for YouTube Premium members (like myself) and I can't believe that Google hasn't added it.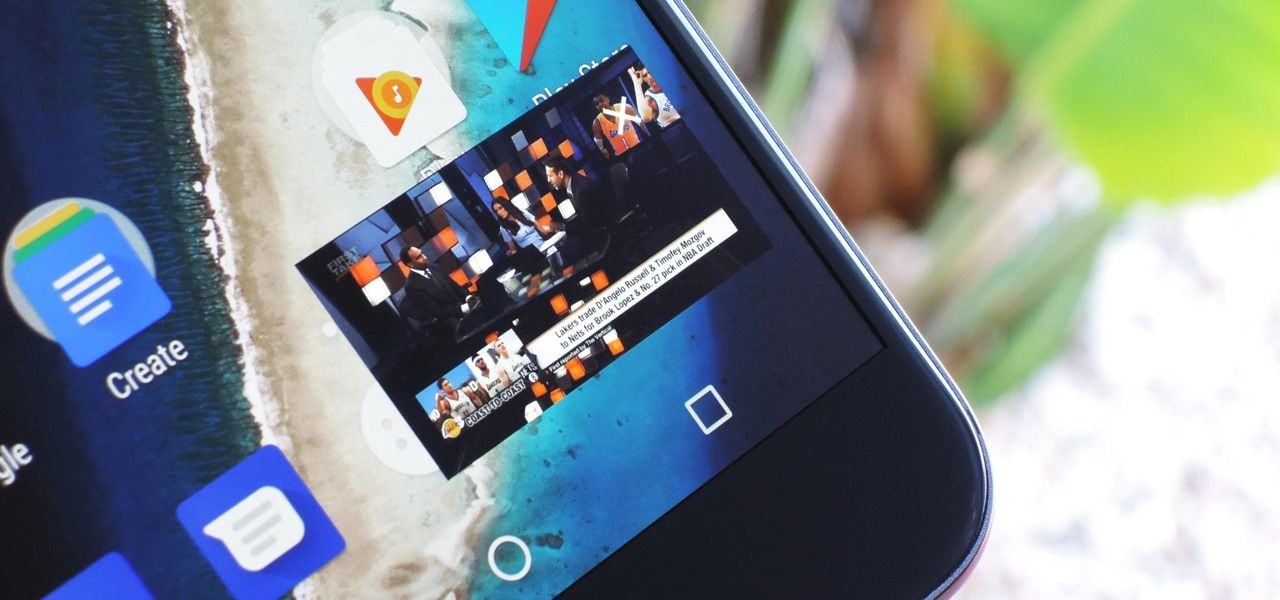 I am still on iOS 13 and I know that Apple is adding official PIP support in iOS 14, so hopefully this gets fixed up.
Notifications
Let's talk about iOS notifications for a quick second because they are a mess. My friend Jesse told me to get ready for just how bad that are and I apparently was not prepared enough. I am not trying to say that Android notifications are the best thing since sourdough bread, but they have gotten pretty good over the years. iOS has alerts and a notification center that sometimes show the same or different things, and group items together and you can't really see them all well. There is such little information in the notifications and images are so tiny I am not sure why they exist. There is really great granular control over notifications compared to Android, but you might as well turn off as many as you can because they aren't going to be useful at all.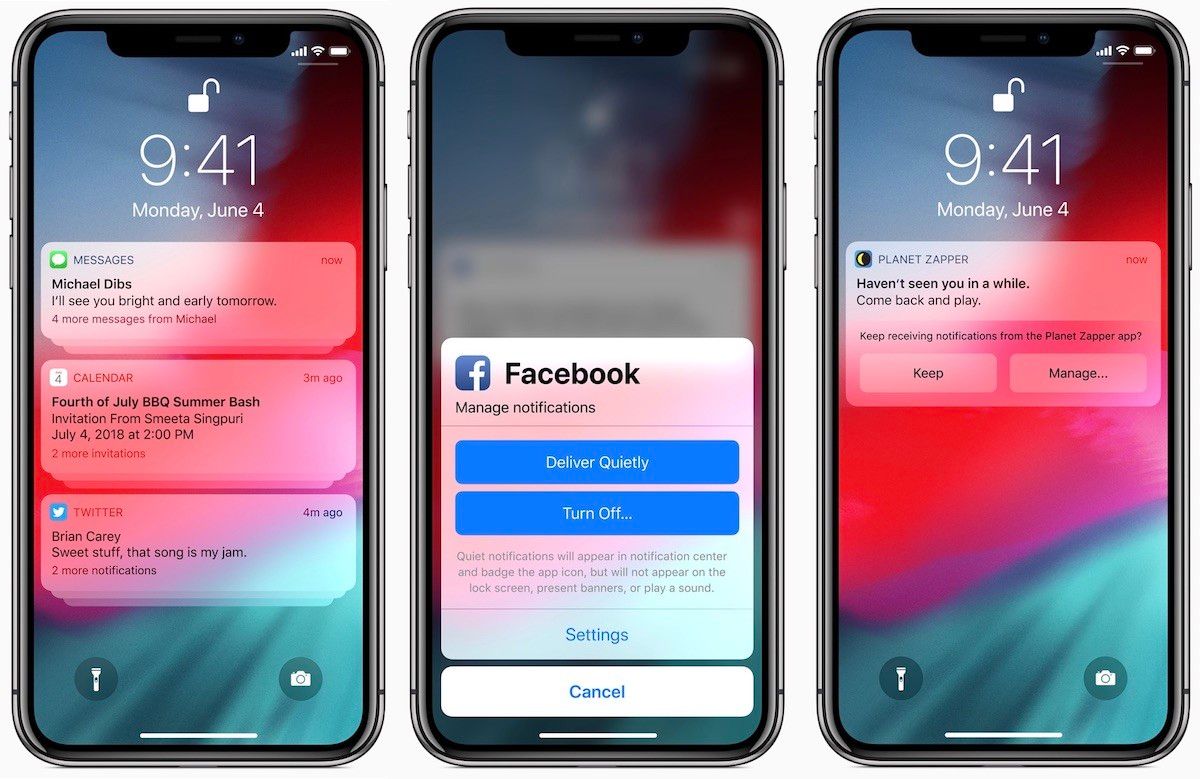 The notifications are also very inconsistent when it comes to taking actions from them. For example you can type a reply to an iMessage, but if you don't finish you may accidentally dismiss the message. You can't really have a full conversation without opening the app and the functionality is also pretty limiting in typing. It just feels a bit half baked for iOS at this point. Maybe iOS 15.
Fitness Tracking
I have been on a security kick in the last year and have deleted a plethora of accounts where I willingly gave GPS data, photos, check-ins, and other data to companies. That is why I am sticking with Apple Maps for my mapping solution on my iPhone and it really isn't that bad! However, when it comes to fitness tracking I was spoiled that the Google Fit app tracked a lot of things for me automatically such as bike rides. This was very useful after I deleted Strava earlier this year. I was excited to use the Health app from Apple as I knew it would be secure, but after taking my first bike ride and realizing that it only tracked steps out of the box I was disappointed. I took to Twitter to confirm this with all of you, and it seems that my suspicion was correct and I would need to either install a third party app or get an Apple Watch....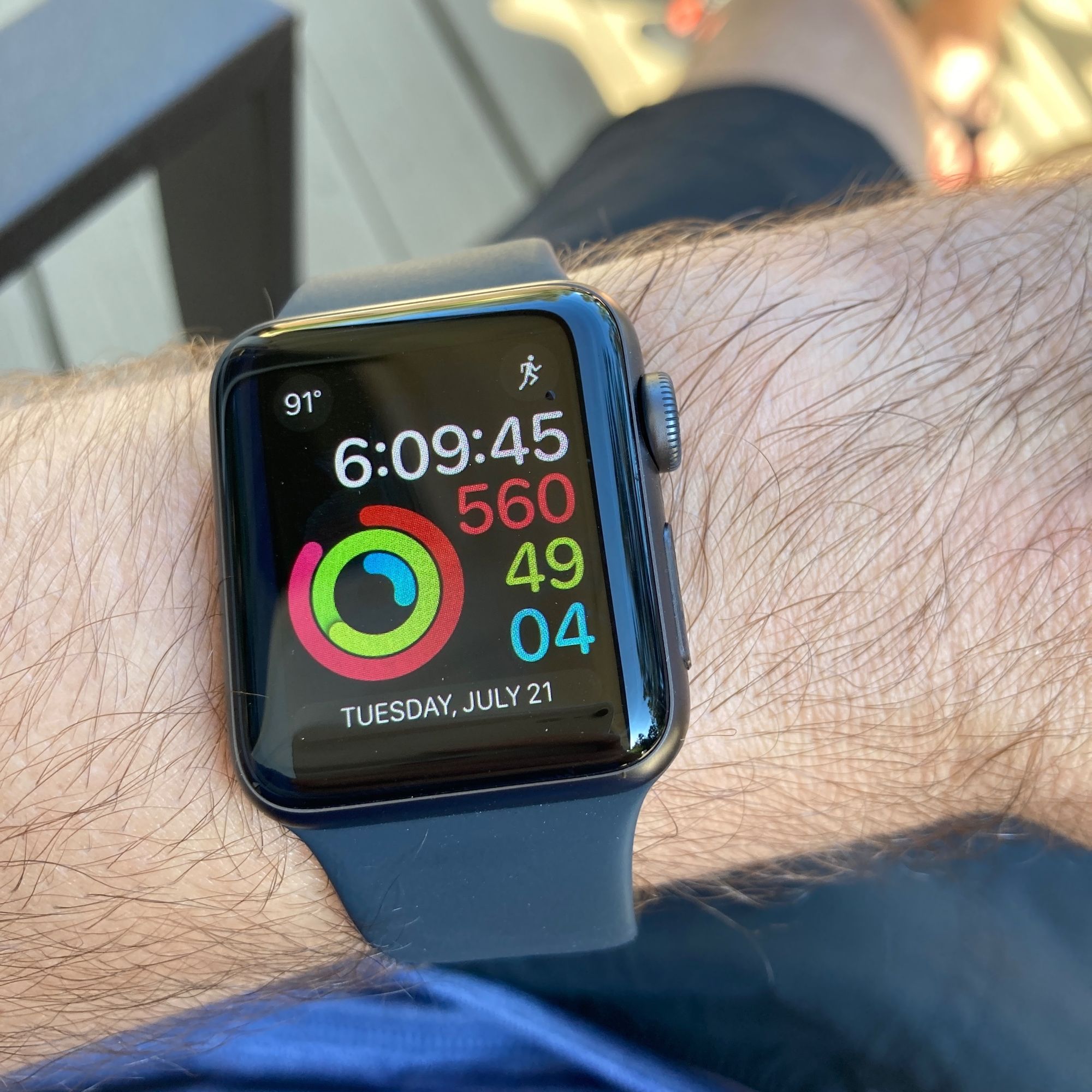 Apple Watch Arrives
So, I ordered an Apple Watch Series 3 (GPS, 38mm). It was actually a decent price and I told myself I would turn off all notifications and solely use it as a fitness tracker. Thus far I have and I really really like it! I don't even like watches, but the 38mm feels just about right and isn't very intrusive at all as I type. The integration with iOS is also very solid compared to my days with Android wearOS devices.
Family
The last thing I want to talk about is how the iPhone integrated nicely with my family. Like I said earlier I was the only Android user in our family and that meant I was always the reason group messaging went over normal SMS, the reason videos/photos came through at low resolution, and the only family member that couldn't FaceTime. In the first 30 days of using the iPhone as my primary device I no longer have these issues and it feel pretty nice.
Wrap-up
There you have it. The first 30 days are down and I am pretty excited for the next 30 days and beyond with this device.